Greetings
"TBTS" 3D Measurement Expert, TBTS
      Our Company determine to develop our measuring system to be easy to use and can be worked with full efficiency. Besides, with the decade of experience from our company in Thailand since it was established combined with the long experience that gain from our headquarters in Japan also emphasize this determination. We work hard for the systems with the definition of "Easy to use" that concern the environment and condition of user working. Therefore, we, "TBTS" dedicate to keen on the user's 3D measuring system not only the beginning of system suggestion but also the operation after installation was finished. Our desire is, every customer would be fully satisfied with the advance system that we offer for their 3D project. It is our great pleasure to submit our contribution with this "TBTS Quality" in the name of 3D Measurement Expert.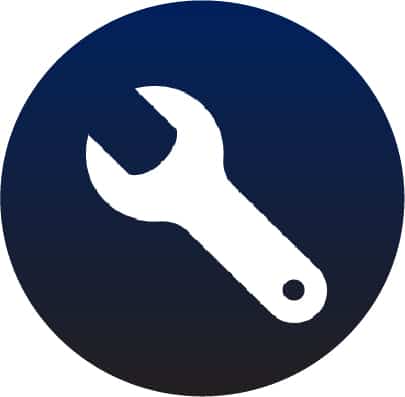 Our Specialist Tearns provide a high service standard for installation that has been tested and approved from Japan, headquarters.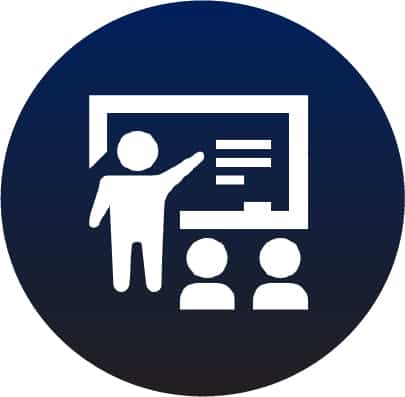 We furnish our customers the private training, for the best result, the training details can be customized upon working condition Operation test and certifcated document are also set up for trainee's ability certifcation.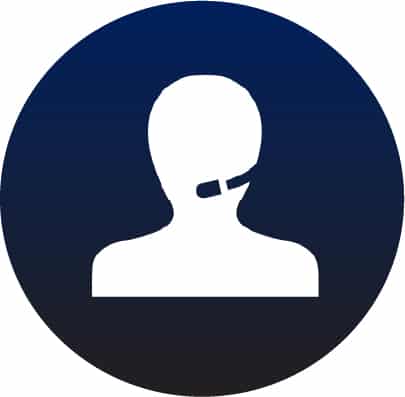 Entrust with our after sales service and Omni channel by our local, well-trained staff for customer expense reduction, fast response, and the best service. Accompanied with our decade year of experience, knawledge, and skill from our Japan Headquarters.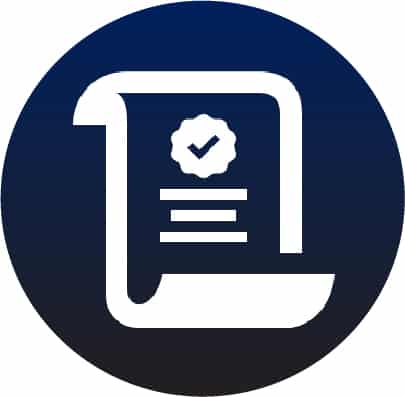 Yearly Maintenance contract for Hardware and Software are supplied to help for elimination of the problems and processing time to make the proposal.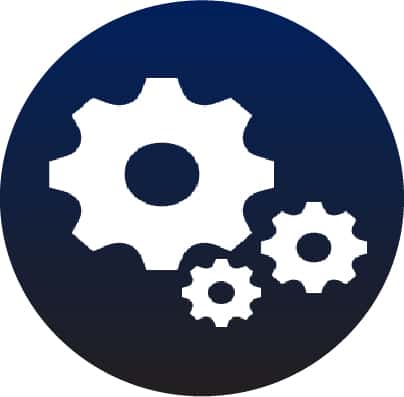 SPARE PARTS & ACCESSORIES
Consumable inventory and others essential accessories are sufficiency prepared to ensure that we can promptly support the custamers requirement.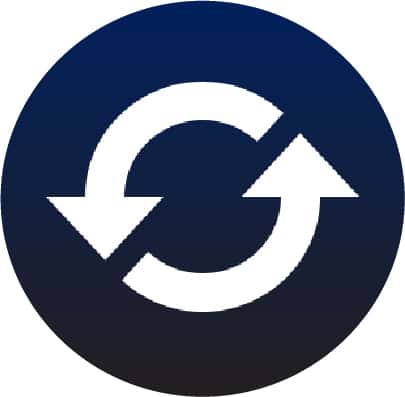 To increase praduction capacity, system upgrade ar overhaul are possibly served upon customer request. Including customized with Robot system.
Experience the new technologies and solutions from TBTS 3D Measuring Products overview and demonstration video clip follow your attention.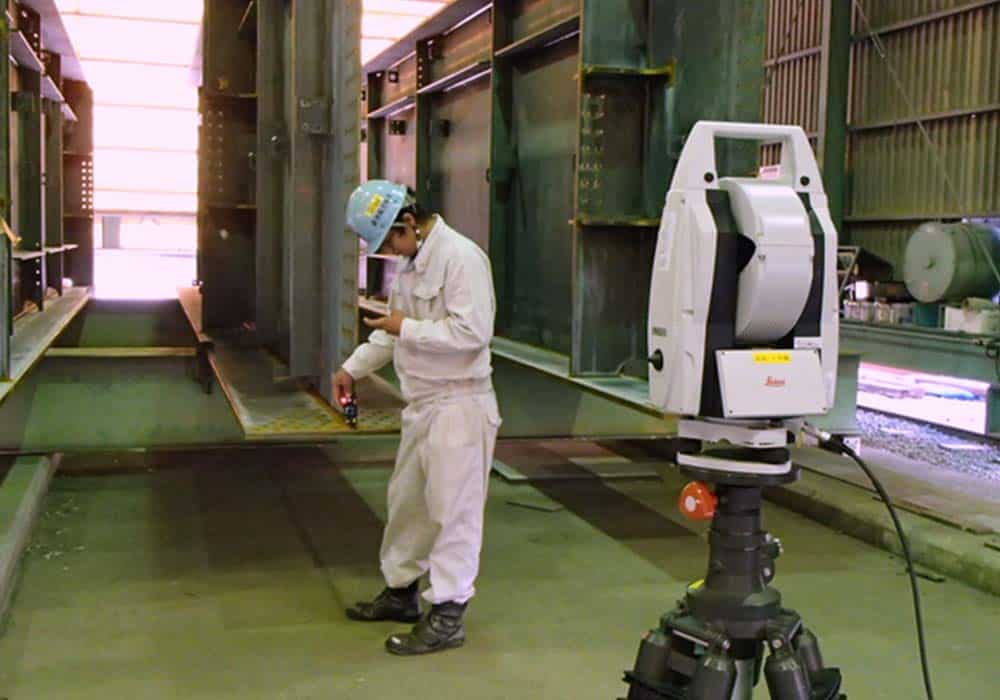 Tokyo Boeki Techno-System Ltd. can engineer all the main components of 3D measurement, hardware, software, and system. A non-contact 3D measuring system.
Have a question? Need to contact us? Find the best way right here.